Save on Your Moving Costs
Rent Gorilla moving boxes & cut your move time in HALF! No Tape & No Assembly. Save 40% over Cardboard! Free Delivery and Pick up!

Valid 05/09/2018 - 05/09/2019
Location: Kanawha Valley
Your Safety is our only concern
Camel Technologies has been locally owned and operated by Ron and Shirley McVey for 20 years. We will beat any competitor's advertised or written proposal, and we are always here for your Safety and Security needs!

Valid 04/24/2017 - 05/17/2018
Monitoring from 19.95 per month
Location: Kanawha Valley
marshallc@cameltechnologies.com
http://www.cameltechnologies.com/
BLOG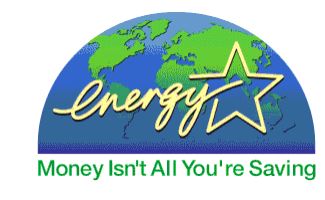 Energy Efficiency to a Home Buyer/Seller....
July 13, 2016
Energy efficient homes are on the rise and the incentives are not to be taken lightly. In this blog we will look at the benefits and where the focus for home buyers should be... Energy Star    ... READ MORE
---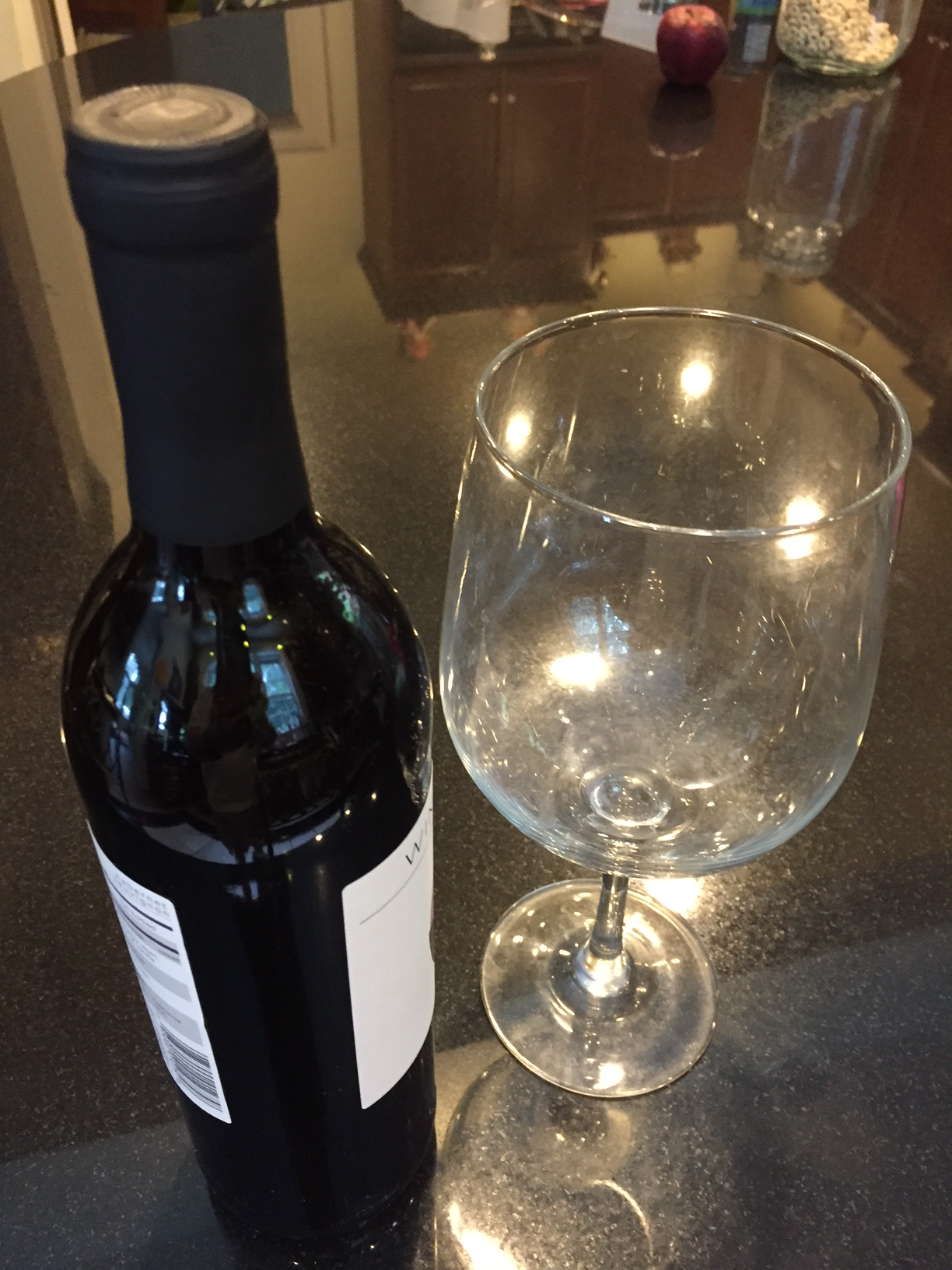 Health Benefits of Drinking Red Wine
June 17, 2016
By now, most people know that the benefits of red wine outweigh any negatives when drank in moderation. However, of the people aware of red wines health benefits, most only vaguely know that a glass a day is beneficial for the heart.While mostly unkn... READ MORE
Teamwork Makes the Difference
More offices to serve you than any other real estate company in the Kanawha Valley
Real estate is important. Who you work with matters. Our foundation of teamwork, market leadership and unmatched local knowledge are being put to work for a new generation of families in Charleston, Huntington, Ripley, Cross Lanes, Teays Valley, St. Albans and throughout West Virginia.