Free Quotes
Moving and Storage from the best Pittsburgh, PA Movers

Valid 03/10/2017 - 03/01/2018
$
Location: Kanawha Valley
Competitive Rates. Quick Closings.
Find your Gateway home with local, caring mortgage professionals: Chris Eller, Area Manager/Loan Originator Charleston, WV NMLS# 301146 304.400.9711 Pat Hanson, Branch Manager/Loan Originator Hurricane, WV NMLS# 468603 304.993.4009 www.pathanson1.com

Valid 01/01/2018 - 01/01/2019
Location: Charleston/Hurricane and surrounding areas, Ohio
BLOG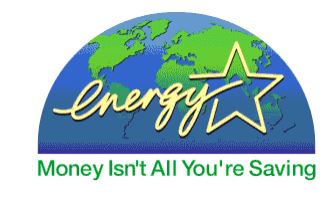 Energy Efficiency to a Home Buyer/Seller....
July 13, 2016
Energy efficient homes are on the rise and the incentives are not to be taken lightly. In this blog we will look at the benefits and where the focus for home buyers should be... Energy Star    ... READ MORE
---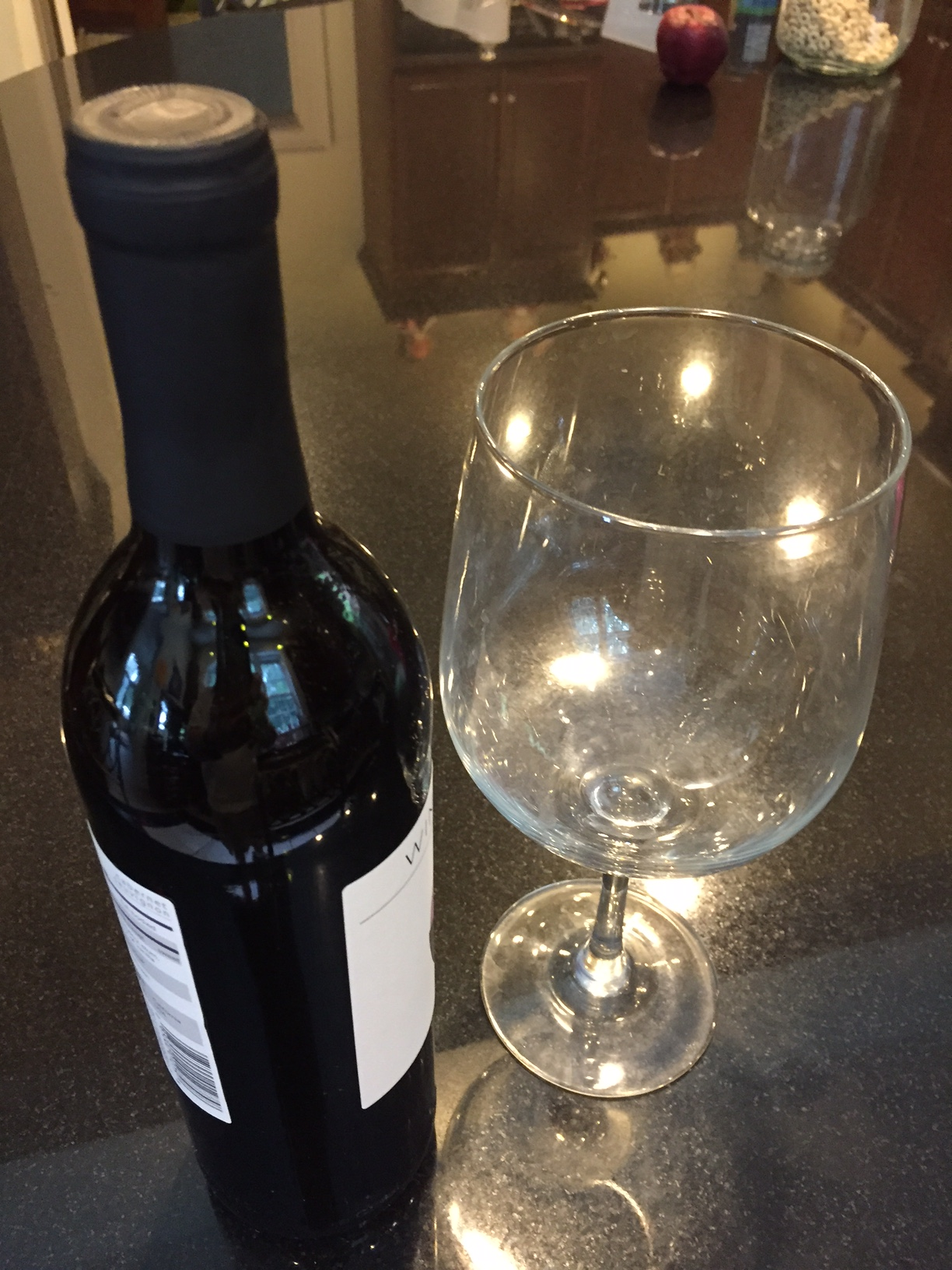 Health Benefits of Drinking Red Wine
June 17, 2016
By now, most people know that the benefits of red wine outweigh any negatives when drank in moderation. However, of the people aware of red wines health benefits, most only vaguely know that a glass a day is beneficial for the heart.While mostly unkn... READ MORE
Teamwork Makes the Difference
More offices to serve you than any other real estate company in the Kanawha Valley
Real estate is important. Who you work with matters. Our foundation of teamwork, market leadership and unmatched local knowledge are being put to work for a new generation of families in Charleston, Huntington, Ripley, Cross Lanes, Teays Valley, St. Albans and throughout West Virginia.